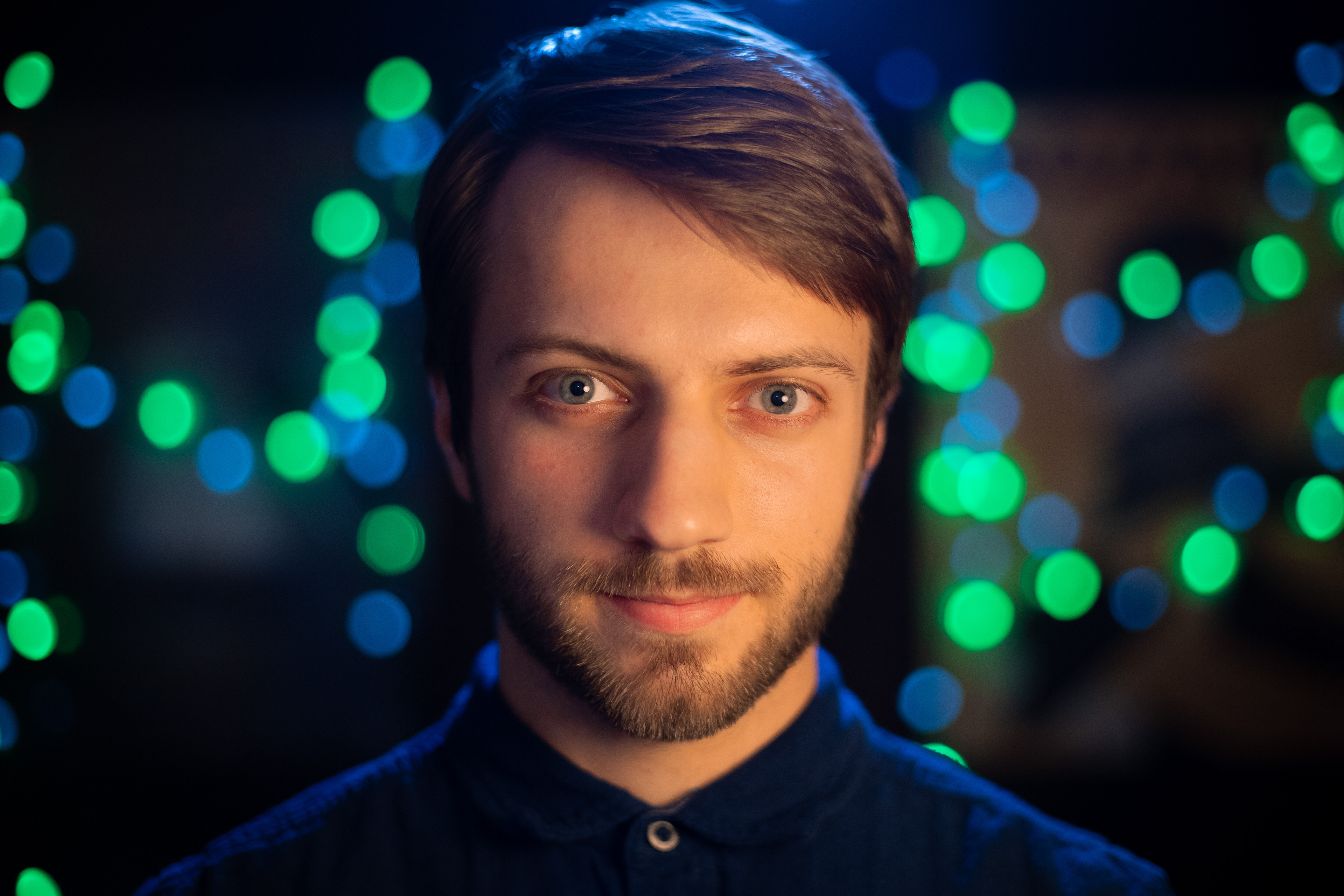 I'm a Michigan-based videographer, editor, and documentary filmmaker
.
​
My skills include video shooting and video editing, as well as being a camera assistant and production assistant. I have a passion for documentary filmmaking in particular.
My documentary, What Happened to Henry?, a look into the disappearance of the first African American drum major of the Michigan State Spartan Marching Band, is currently running the festival circuit and has recently been awarded a Student Production Award (Emmy).
Feel free to email me with any further inquiries!